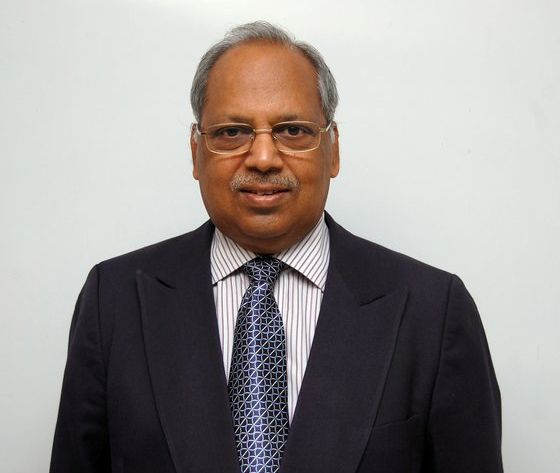 TVRLS was set up by Dr. T. V. Rao, who is currently Chairman of T VRLS. Before setting up TVRLS, he was a Professor at the Indian Institute of Management, Ahmedabad for over 20 years beginning 1973 and subsequently an Adjunct Professor until 2014. He also worked as the L&T Chair Professor of HRD at XLRI, Jamshedpur during 1983-85.
With over 40 years of extensive work in the field of HRD, he was nicknamed as one of the "Fathers of HRD in India". Some of the positions held by Dr. Rao and contributions include:
Founder and First President of the National HRD Network
Founder and the First Honorary Director of the Academy of HRD, India.
President of the Indian Society for Applied Behavioural Science (ISABS).
Worked with David McClelland of Harvard University (the initiator of the competency movement) and had joint research projects with him in seventies.
Visiting Faculty at the Indian Business School, Hyderabad and an HRD Advisor to the Reserve Bank of India.
Assisted the Administrative Reforms Commission in reviewing the personnel management practices for civil services, and also served as member of the HRM Review Committee of Nationalised Banks set up by the Ministry of Finance in 2009-2010.
Established the first dedicated department of Human Resources Development at L&T along with Dr. Udai Pareek in mid-seventies much before HRD was known.
Authored and co-authored around 60 books on various contemporary and HRD themes relating to Leadership, Managerial effectiveness, Education, Health and Population management, Behavioural Sciences and HRD.
First to start a Leadership Development methodology in India in the mid-eighties using what was later termed in the USA as '360 Degree Feedback'. The first Assessment Development Centre in India was also run by him in Gujarat.
HRD Audit methodology was the first of its kind across the world. This was later converted by him to the HRD Scorecard 2500 points.
Won several awards for his outstanding contributions to the field of HRD including the title of "Ravi Matthai National Fellow" awarded by the Association of Indian Management Schools.